Comics, Dragon Adventures and more ...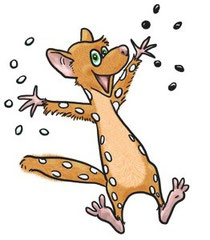 Follow Aji on his adventure to Mount Moyo and experience his struggles with Tesuji Tiger, a troll, and a dragon.  Will he find his way to the peak and reach Master Tenuki?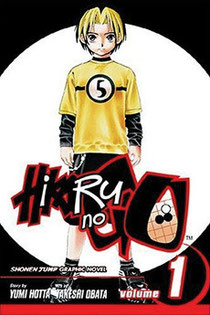 Hikaru no Go: The anime and manga hit from Japan!  One fateful day Hikaru discovers an old Go board in his grandfather's attic.  He soon discovers the board holds a secret -- the spirit of a Go master from many centuries past.  What will this mean for Hikaru's future?  The very popular English-dubbed version of the anime can be found on DVD or online on many anime websites.
Dragon Adventures: A Fantasy Story About the Secrets of Go  (Coming next year!)